2022 came to an end, and just like I did in previous years (2019, 2020, and 2021) it's time for a reflection on what has happened and what might happen in the future.
2022
Year 1 AC (After COVID), or at least that's how it eventually felt. Everything was possible again, and it became an incredibly busy year where a lot happened (but also didn't happen).
Qubix is still alive and kicking, and doing pretty great! We've increased our social media presence, are working on a new website, attracted some great talent, won some incredible (and incredibly big) projects, and had a lot of fun. It has not become easier yet: there are some challenging targets and difficult projects. We're still responsible for about 10 consultants, meaning we didn't reach our target of ending 2022 with a team of 15. On the other hand, even though the team didn't really grow, we did manage to get close to both our gross revenue and net profit targets. Could it be better? Yes. Are we happy given the situation? Hell yes!
Last year I got myself an Apple Watch for Christmas, so it could shame me for my lack of exercise. I haven't made any big adjustments just yet but it does have my attention to do just a little more, sleep a little bit better, do one more hike or take my bike (I got a fancy electric bike, the VanMoof S3) for something where I used to take the car. It'll not have a big impact, but every small thing counts. I ended 2021 with an average of 4703 steps a day, and this year I got it up to 6625 steps a day! There could be more things not related to my day job, or just plain relaxing (again not enough sauna-days this year), but I'll take every little win.
All went great with the family! Both of my kids are going to school now, which has simplified to morning and evening routine a lot. The oldest started taking swimming lessons and playing soccer, which did have an impact on our evenings and weekends. He loves it, so we'll happily (*cough*) stand in the cold every Saturday morning at 9.30...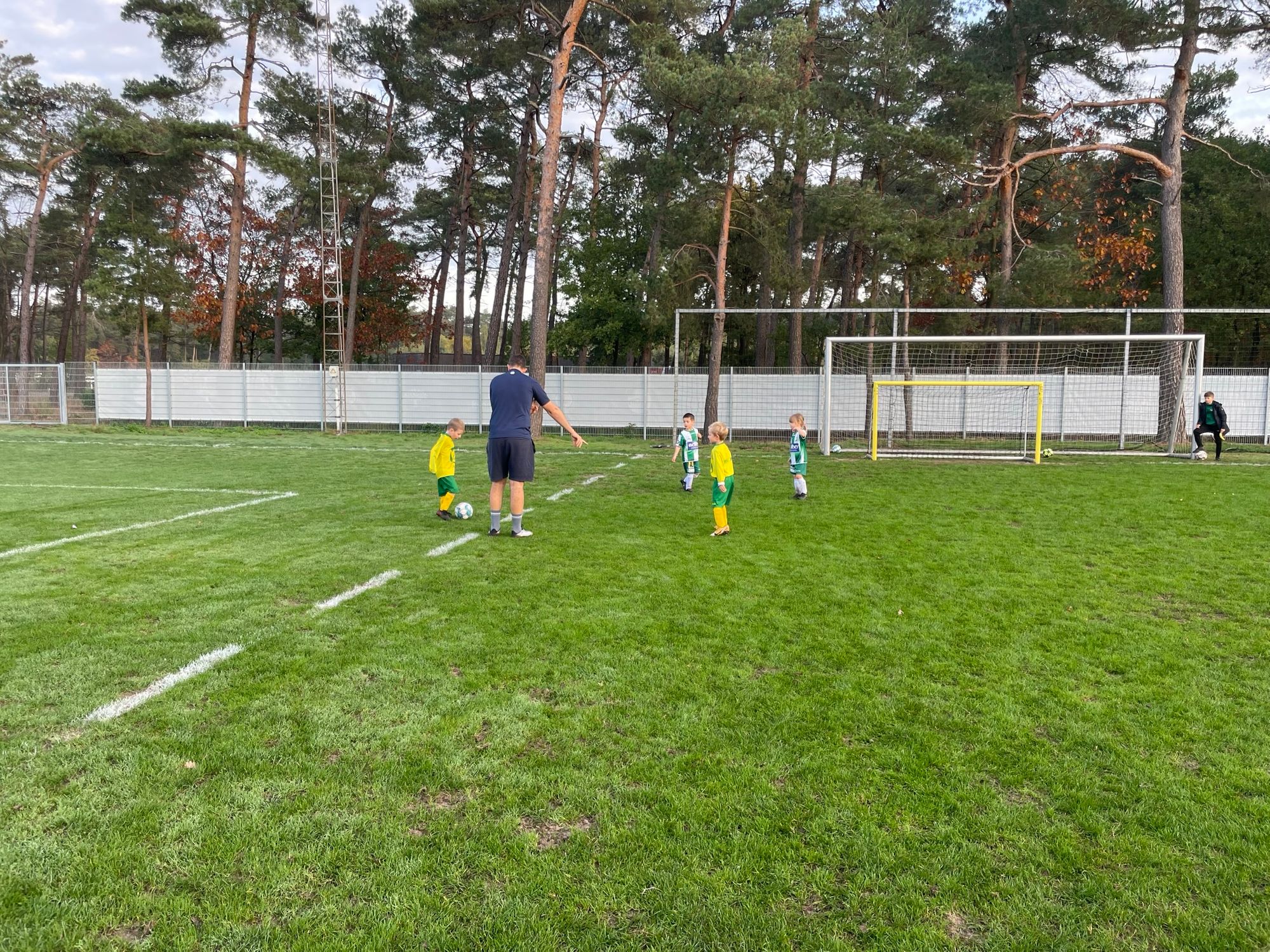 Our home-improvement project had a major delay, but for the better (probably): I had the plans ready to redo the garden with a small lounge area, water irrigation system, grass, and plants when the wife casually mentions she wants a pool in 5 years (or so). I wasn't planning on doing another garden renovation so soon after this one, so we looked at ways of combining both. It took some time, but we managed to find a way to get the pool now and finish the garden before summer next year (hopefully).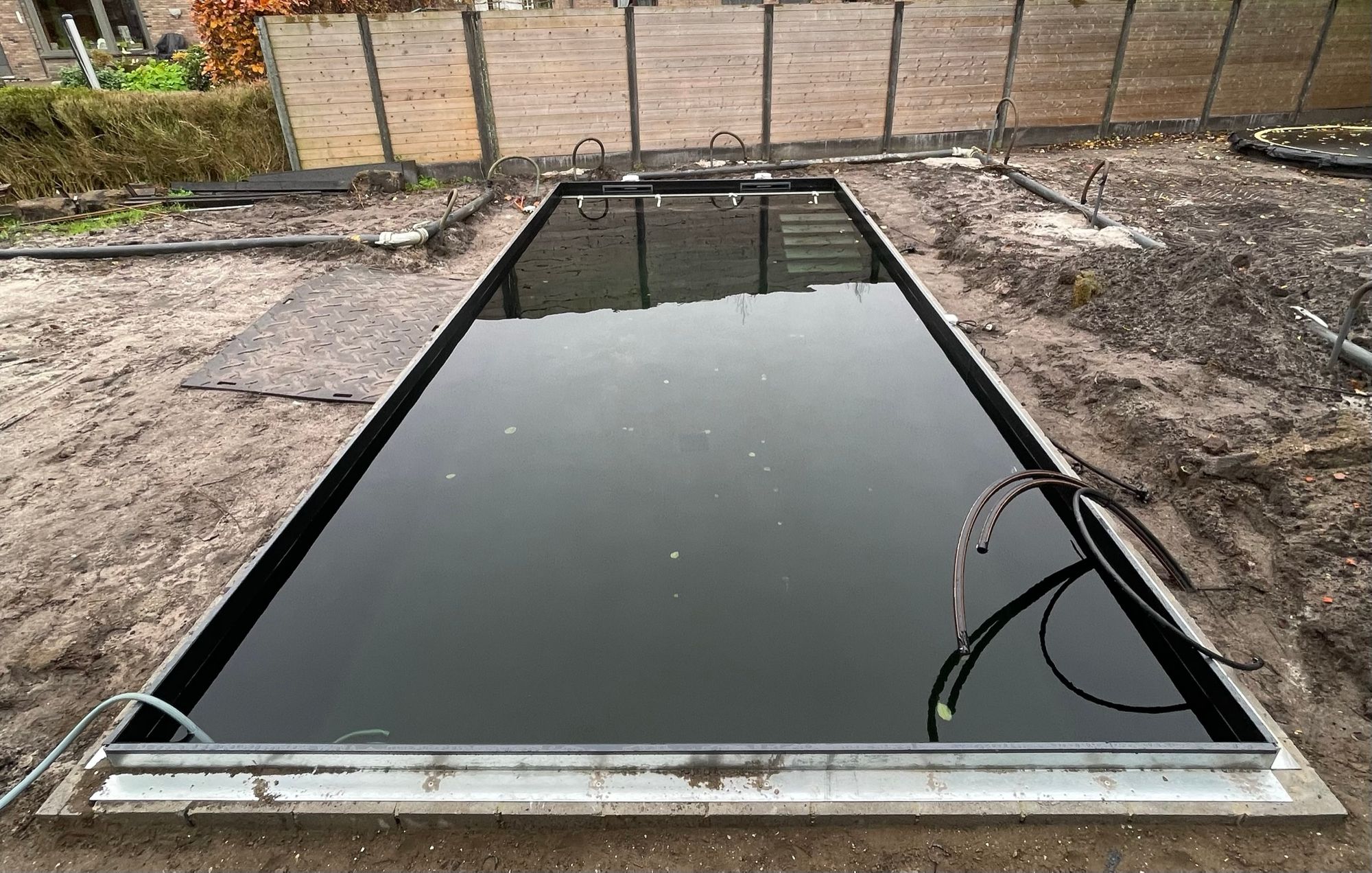 I kept being active in the Microsoft community, and got recognized with my 4th Microsoft MVP award! This year was a little different, as I kept my existing category (Office Development, now renamed to Microsoft 365 Development) and added the Business Applications category as a second. Not many MVP's get to combine two categories, so I'm still super proud of this. It does add to the pressure, and we'll see how long I can manage to keep both of them 🤷‍♂️.
Over the course of 2022, my public contributions shifted a bit again (like in 2021):
Only 5 blogposts this year. Super sad about this, because it's not for the lack of ideas. This year was busy with conferences, and when I was home I had the family and the business to take care of. I didn't really feel like blogging much. Additionally, my blogging platform needs a significant upgrade and every time I open it to write something, I am confronted with this message. Since I didn't have much time, it became a demotivator to blog.
I didn't start any new side-projects, but managed to participate in some Microsoft and community repositories on GitHub. I also kept my own projects up to date, answered discussions and fixed issues. Most notably, my Azure DevOps Build Agents approach became extra popular this year.
13 conferences, 18 sessions (11 unique ones). 2 conferences were online, 11 were in-person. Travelling 11 times (7 different countries) is super tiring, in-person conferences are super tiring, but I would not ever swap it again for an online "experience". The connections that I made, the places I have visited, the people I got to know, the things I got to do: they are worth it all!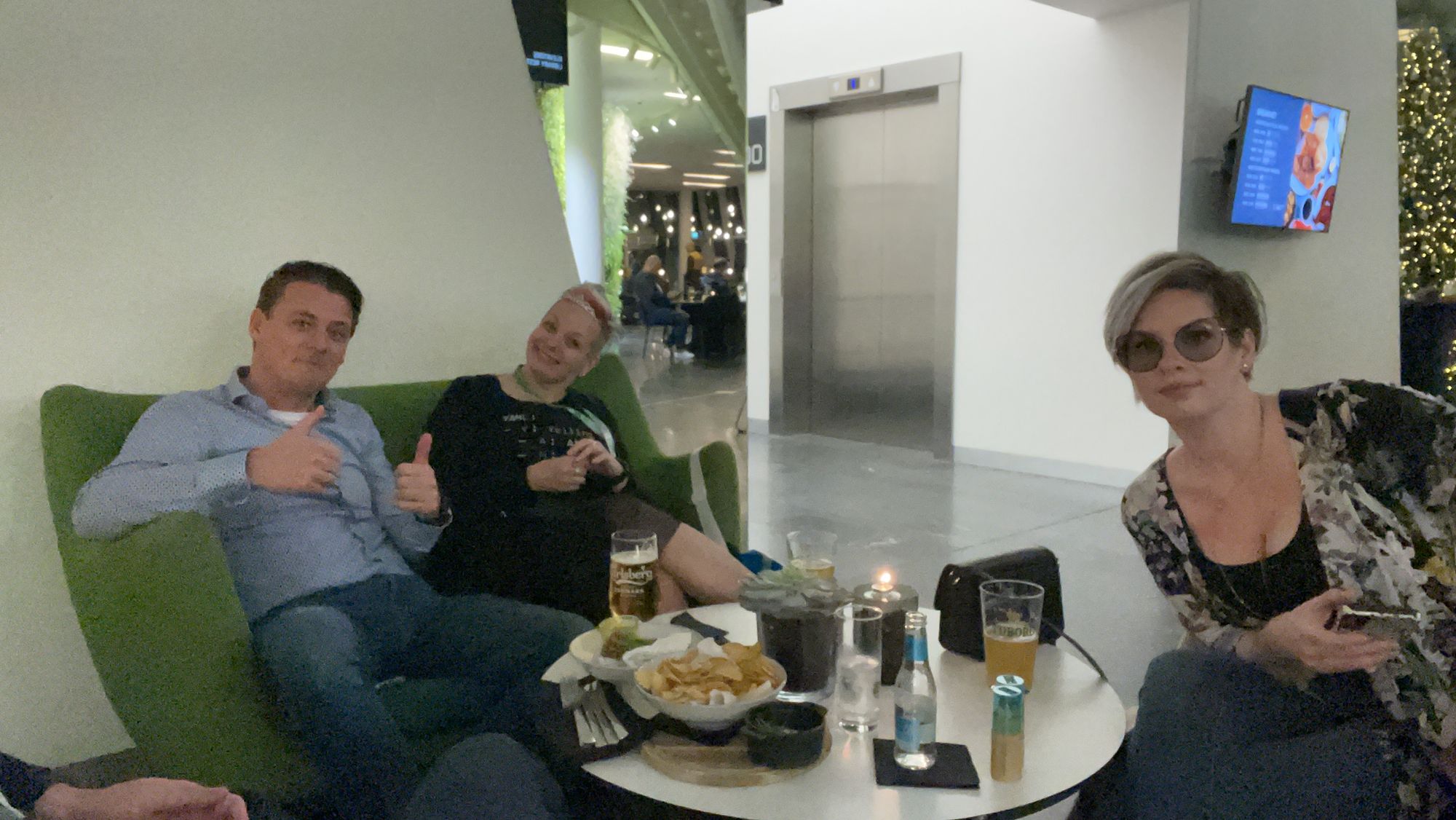 I attend as many Product Group Interactions as I can and where I feel I can have an impact. I am still sharing my opinions, sometimes it works out great and sometimes we need to have follow-up calls and messages to sort things out. This year, I have been called the "Problem Child" on two separate occasions (I'm sorry) and I have had the most unpleasant conversations (in my years as an MVP). It's not always easy but as long as they are letting me continue, I will keep doing this in my aim to make things better.
All in all: 2022 was a pretty successful year in personal, professional and community life. Let's see what 2023 will bring!
2023
I'm much more optimistic ending 2022 than I was ending 2021 apparently (looking back at last years wrap-up), but as usual I don't have many plans or resolutions made. One needs targets and goals to be successful, but New Year's resolutions tend to be more unrealistic and set you up for failure.
So this is what has already been planned for 2023:
Keep running Qubix and develop it to its fullest potential. We have once again ambitious targets, interesting plans, and a great team to work on them!
Keep doing the community stuff. I love all the conferences (already 2 are confirmed, hopefully a lot more will be confirmed soon) and travel, so I will keep doing that for sure. I had the privilege of presenting with Luise Freese and Vivian Voss this year, and I hope to do more co-presenting too (reach out to me if you want this!) in 2023: already one session scheduled with Ana Inés Urrutia and hopefully the session with Mats Necker will get selected somewhere as well! 🤞
Let's see if I can get that blog upgrade out of the way, one less (mental) hurdle to get back to blogging and contributing that way too!
Finish and enjoy that garden renovation project. We plan to take a staycation this year, so let's hope we can get it all finished by summer and there'll be some nice weather to enjoy that pool!
No other big things planned just yet.
Start driving fully electric! My Skoda Superb Combi from 2018 has served me (and my family) really well, but has extended its lease due date already twice and now it's time for something else! Hopefully I like the all-electric experience, as I'll be driving it for at least 4 years (after delivery, currently scheduled for June).
It's not the biggest of goals and targets, just to be happy and have fun! What more could I wish for?